THEMES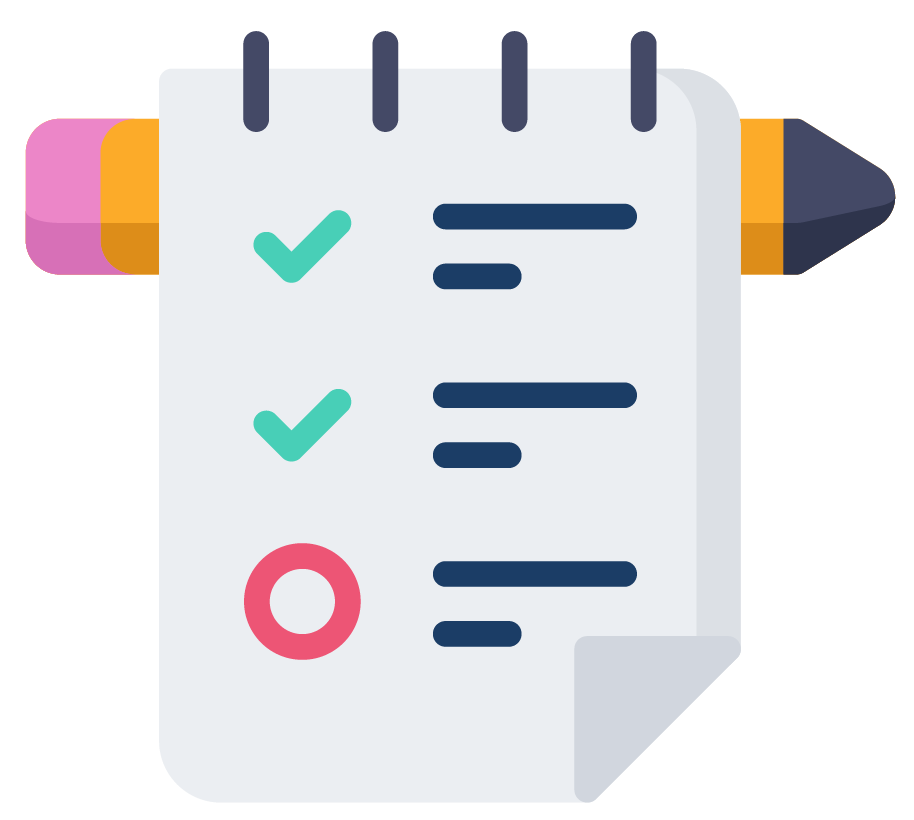 MOCKS BY UNI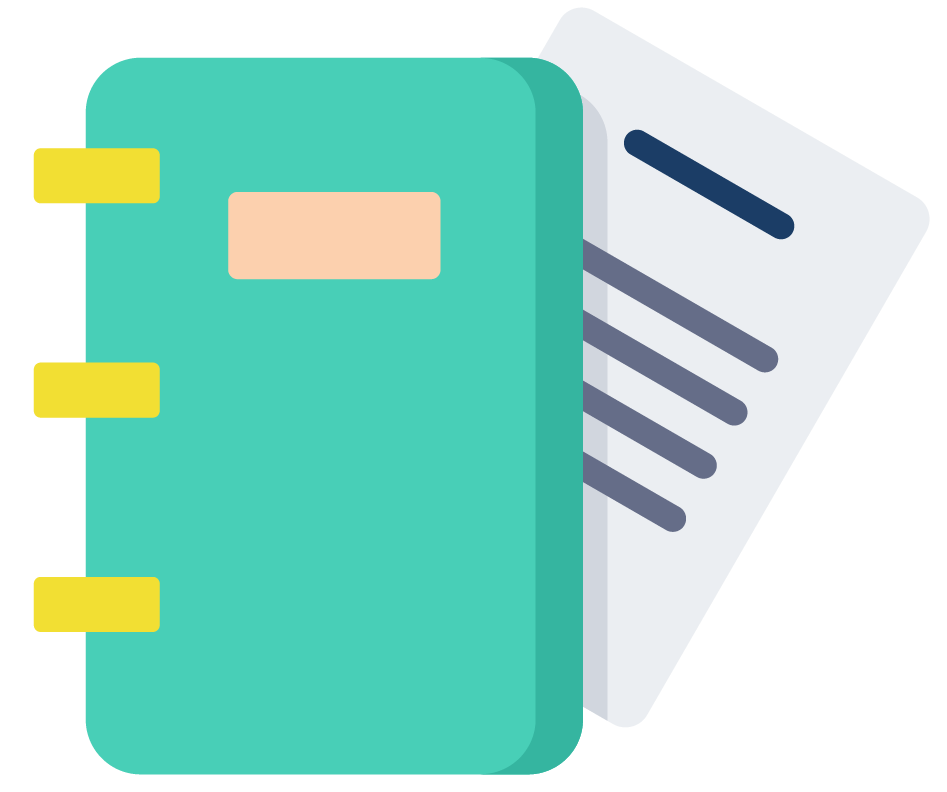 MOCKS BY TOPIC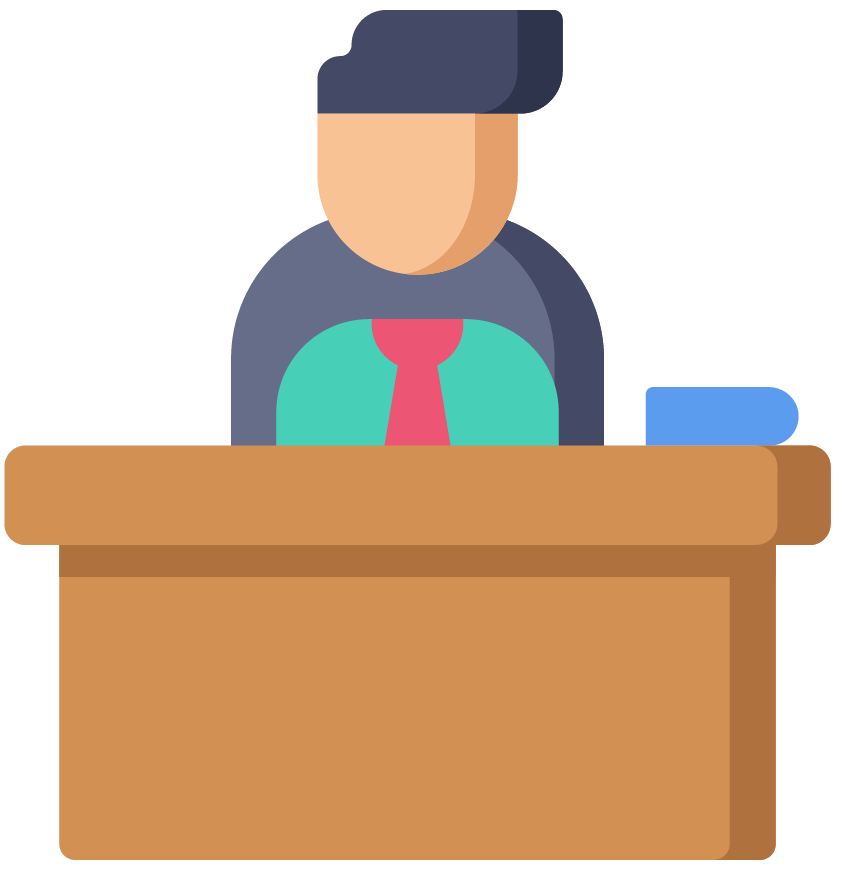 ONLINE MOCKS
University Online Interview Mocks
We have an individual mock for each university, built using insider university information and research. From feedback, this is our most popular Medic Mind resource across all our courses!
University Specific Tutorials
We have specialist research banks and specific tutorials for each university. If you're applying to Leeds, we'll teach you the specifics of their course, the culture, the university and the interview style.